Kotschy and Partners Ltd.
Address: Álmos vezér u. 4.
Törökbálint, H-2045, Hungary
Phone/Fax: +36 23 330 746
Registry Nr.: 13-09-124335
VAT Nr. HU14531769
e-mail: bandi-at-kotschy.hu
Kotschy and Partners Ltd.
Kotschy and Assocaites was founded in 2008 after a decade of successfull cooperation of the founding members: Andras Kotschy, Attila B. Nagy and Ferenc Tamas.
The company's main activity is room and building acoustic design and consulting, noise and vibration control, acoustic and electroacoustic measurements.
András Kotschy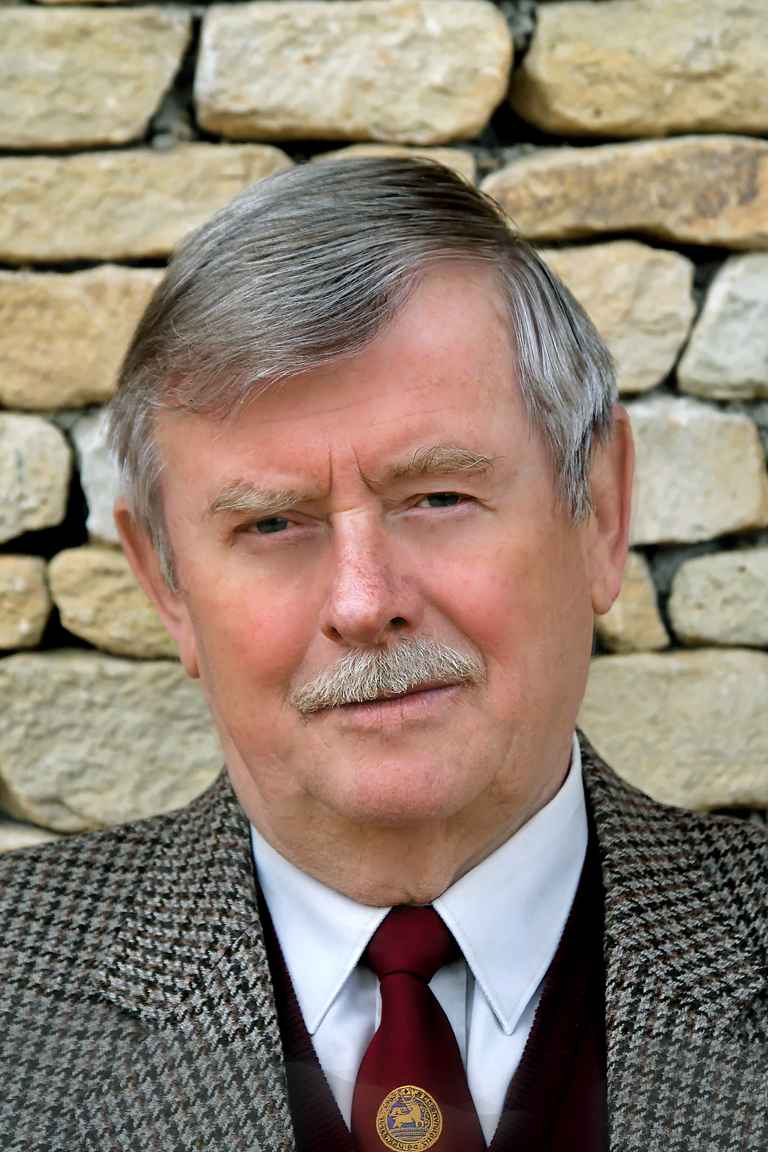 Kotschy András (MSc in Phyiscs), chief acoustic engineer and consultant, chief executive officer of the company. He has been working as an acoustic consultant for more than 45 years. After receiving his degree in 1963, he worked at ÁÉTV (General Building Design Company) until 1993. Between 1993 and 1994 he worked for UVATERV, and betwen 1994 from 2001 he was the head of the Acoustic Engineering Offices at R&M Construction and Isolation Ltd. Since 2001 he has been continuing his activiy in his private company.
Curriculum Vitae
Download CV here
Awards
2014 Széchenyi award - in details...
2009 Pro Silentio award
2006 Békésy award
1998 Cross of Merit of the Hungarian Republic - Gold grade
1993 Pro Silentio award
Attila Balázs Nagy
Attila Balázs Nagy (MSc in Electrical Engineering). He is responsible for computer aided simulation techniques and acoustic measurements. Since 2006 he is the president of the Acoustics Department of OPAKFI.
Awards
2011 Békésy award - with Péter Fiala and Krisztián Gulyás

Ferenc Tamás
Fernec Tamás (MSc in Electrical Engineering). He is responsible for acoustic measurements and for the development of special measurement instrumentation.